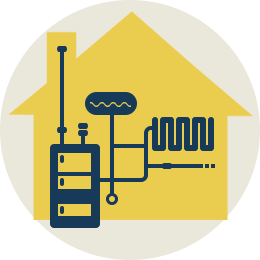 Best plumbers at the best price
Excellence at a reasonable price
We want our business to grow based on your referrals and satisfaction with our work. We will not charge more than what is reasonable and sometimes less. We know once you experience our high level of work and customer service you will continue to use us and refer friends and family.
We are always on time.
Experienced and skilled.
Fully insured.
The best in the Los Angeles area
---
Quality work
Plumbers at their best
No matter what type of plumbing issue you may have we are capable of diagnosing the problem and quickly resolving it.
The plumbing in your home can affect so many other parts of your home and is a truly essential part of your everyday living. We understand that and work hard to get things fixed quickly.
Top Notch Training
Experience and skill
Our master plumbers benefit from many years of experience and skill. We also make sure our plumbers engage in continual training so they can keep up with new industry trends and advancements.
Our work is only as good as the plumbers do the work. This is a firm belief of ours and thus we spare no expense in making sure our plumbers are of the highest level and training.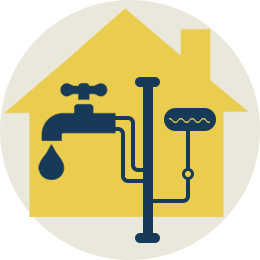 ---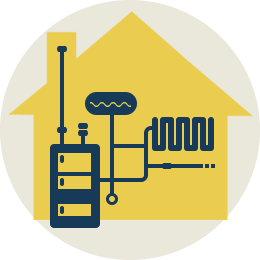 © Jr & Sons Plumbing. All Rights Reserved.